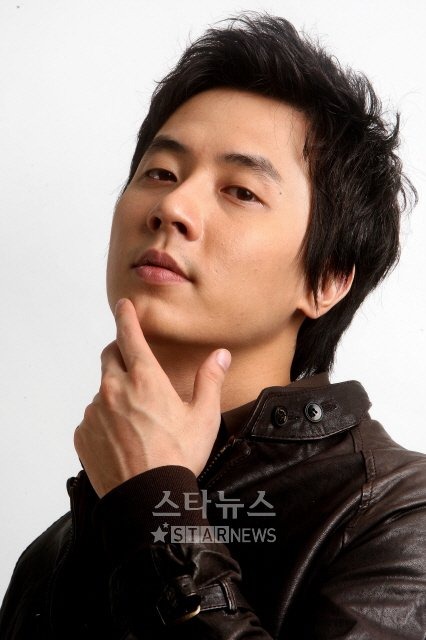 Shinhwa's maknae and now solo singer, Andy, will be reporting for military duty on 11 January at Nonsan Military Training Center. He will receive 6 weeks of basic military training after which he will be deployed for active duty.
Having given up his US citizenship in 2003, Andy will be the first of the Shinhwa members to serve in active duty.
On the 4th, a rep of Andy expressed, "Andy is determined to serve his military duty well, and he is grateful for the love from the fans for more than 10 years."
Andy made his debut with Shinhwa in 1998, and moved on to become a solo singer and actor, enjoying immense popularity both in Korea and overseas.
The rep added that Andy has been meeting up and talking to his Shinhwa hyungs Kim Dongwan and Eric to seek advice regarding military training.
"Andy has also made plans to meet with the other members, Junjin, Shin Hyesung and Lee Minwoo."
Credits: Star News + Absolut Shinhwa